BLOG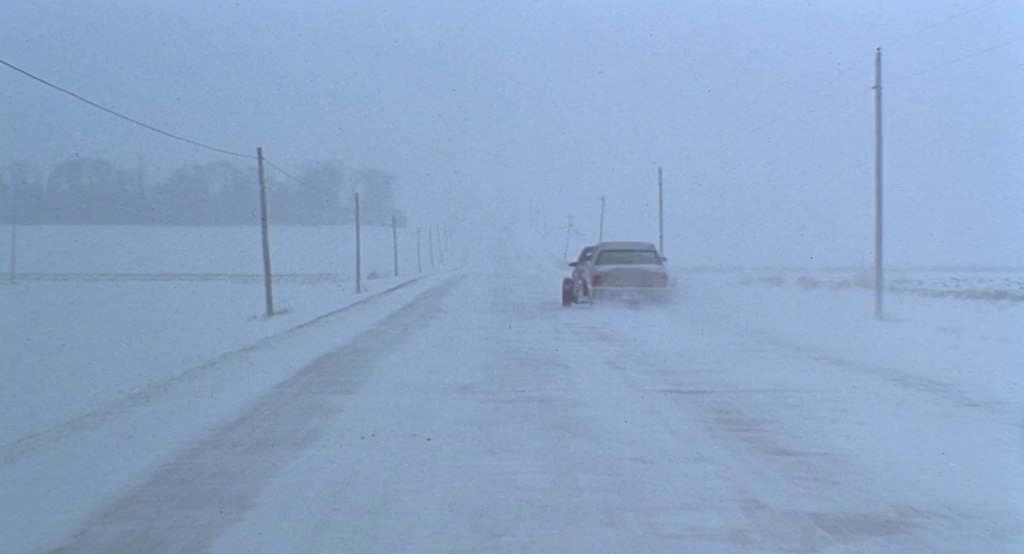 Even as spring arrives in Montana (please God, any day now), I find myself re-immersed in the bitter cold of a North Dakota winter.
That's because my new novel, DAKOTA, is set in the Bakken oil fields in the middle of January. I probably used every single synonym listed in Thesaurus.com for snow, cold, ice, shiver … you get the picture. "The cold is a character," my publisher said after reading the manuscript. He's right. Funny thing is, I wrote much of the book—a sequel to last year's MONTANA—during last spring and summer, actually doing part of my writing in a comfortable air-conditioned coffeeshop when the mercury climbed too high.
The book had been sent off to the printer when the winter of 2013-14 arrived with a vengeance. All I could think during those brutal days when the Hellgate winds sent the snow sideways through our neighborhood was that, despite my efforts, I didn't make DAKOTA quite cold enough!
Amazon.com started delivering copies of DAKOTA last week, and it arrived this weekend in local bookstores. For a full schedule of readings and book signings around Montana and elsewhere (okay, "elsewhere" at this point being my hometown of Smyrna, Delaware) see the News & Events section of my website. If you're inclined to buy the book, you might want to hold onto it until, say, July or August, when the dog days are starting to get you down—maybe set yourself up with a dish or ice cream (or gin and tonic, or frosty brew) and chill way, way out.
(Image from the Coen Brothers' "Fargo")
I've been so immersed in readings and book signings for Montana, and working on the manuscript for Wyoming, the third book in the Lola Wicks series, that the release date for Dakota crept up on me. The sequel to Montana is out in a month!
In it, reporter Lola Wicks goes to North Dakota's Bakken oil fields on the trail of some missing teenage girls. Her quest is complicated by winter, which is very nearly a major character in the book. See the video below – it gives you an inkling of what it's like. Now imagine spending the winter in a camper with no hookups, as so many people do in the makeshift "man camps" dotting the oil patch. In Dakota, Lola Wicks thinks that living in western Montana has taught her how to cope with winter. Once she heads east, she finds a whole new variety of cold.
The Bakken has been much in the news recently, and little of it good. There was the scary derailment, in December, of an oil train near Casselton, N.D., with a fireball that looked like something out of Hiroshima (Image, at right: NationofChange.org). Only the fact that the train derailed about a mile outside town prevented a repeat of the tragedy in July in Lac-Megantic in Canada's Quebec Province, where a train carrying Bakken oil derailed and exploded, killing more than 40 people.
Crime in western North Dakota has increased exponentially, right along with the population. The problems have spilled over into northeastern Montana, which  borders the Bakken. U.S. Sen. Jon Tester, D-Mont., and Montana Gov. Steve Bullock have asked that a temporary deployment of FBI agents to Sidney, a sort of commuter community to the Bakken, be made permanent. And, in a region where men vastly outnumber women, sex trafficking is an utterly foreseeable problem.
All of this is tough on the folks who live there, and on the newcomers, too.  J. Christian Jensen's poignant documentary White Earth, which takes its name from an oil patch town of the same name, looks at the issue from both points of view.
But it's a gift for a writer – and for a reporter, as Lola finds out when she ventures east.  To read more about Lola's adventures in Dakota, and to read an excerpt, click here.
---