And just like that, DAKOTA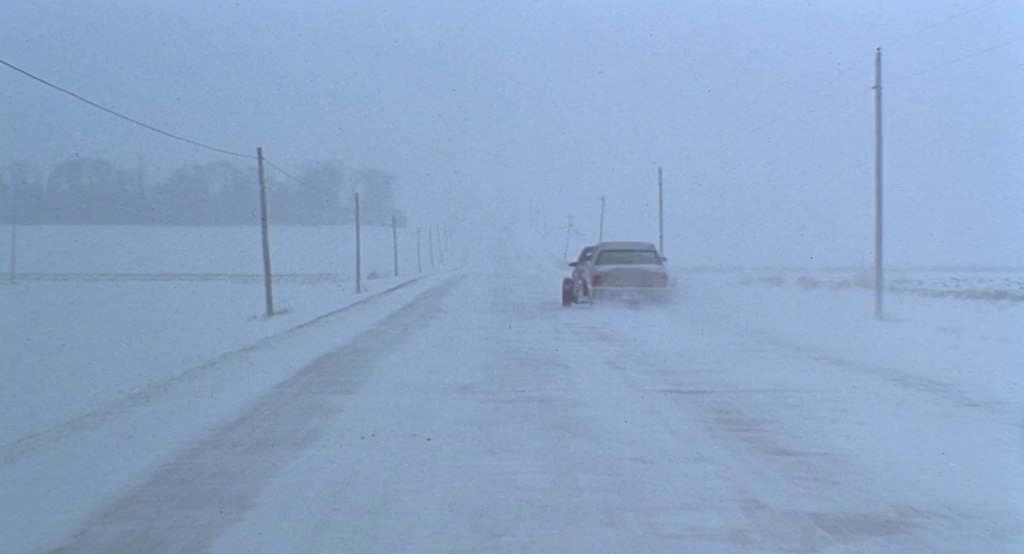 Even as spring arrives in Montana (please God, any day now), I find myself re-immersed in the bitter cold of a North Dakota winter.
That's because my new novel, DAKOTA, is set in the Bakken oil fields in the middle of January. I probably used every single synonym listed in Thesaurus.com for snow, cold, ice, shiver … you get the picture. "The cold is a character," my publisher said after reading the manuscript. He's right. Funny thing is, I wrote much of the book—a sequel to last year's MONTANA—during last spring and summer, actually doing part of my writing in a comfortable air-conditioned coffeeshop when the mercury climbed too high.
The book had been sent off to the printer when the winter of 2013-14 arrived with a vengeance. All I could think during those brutal days when the Hellgate winds sent the snow sideways through our neighborhood was that, despite my efforts, I didn't make DAKOTA quite cold enough!
Amazon.com started delivering copies of DAKOTA last week, and it arrived this weekend in local bookstores. For a full schedule of readings and book signings around Montana and elsewhere (okay, "elsewhere" at this point being my hometown of Smyrna, Delaware) see the News & Events section of my website. If you're inclined to buy the book, you might want to hold onto it until, say, July or August, when the dog days are starting to get you down—maybe set yourself up with a dish or ice cream (or gin and tonic, or frosty brew) and chill way, way out.
(Image from the Coen Brothers' "Fargo")
---