BLOG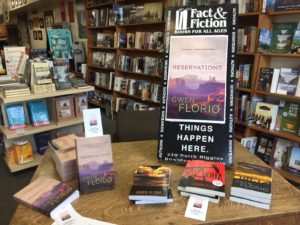 March 15, 2017 – Reservations, which hit bookstore shelves a little more than a week ago, gets its first reading tonight, always a high-anxiety act. At least, it always starts off that way.
I'm like a lot of writers – my happy place is alone in a room with my keyboard and my characters. Then, sooner than I'm ever ready, the book is out and demanding its time in the sun, meaning that I'm going to have to stand up in front of people – real people – and talk. Shades of junior high terror.
But I suspect that, despite the inevitable jitters, when I read tonight at Fact and Fiction, I'll realize as I always do that it's really fun to talk with people about writing and reading. More than fun – it's gratifying to live in a state with so many flourishing independent bookstores, and to see how much people care about books. So, deep breath. Here goes.
Oh, and I'm adding more readings all the time to my events page. Check it out!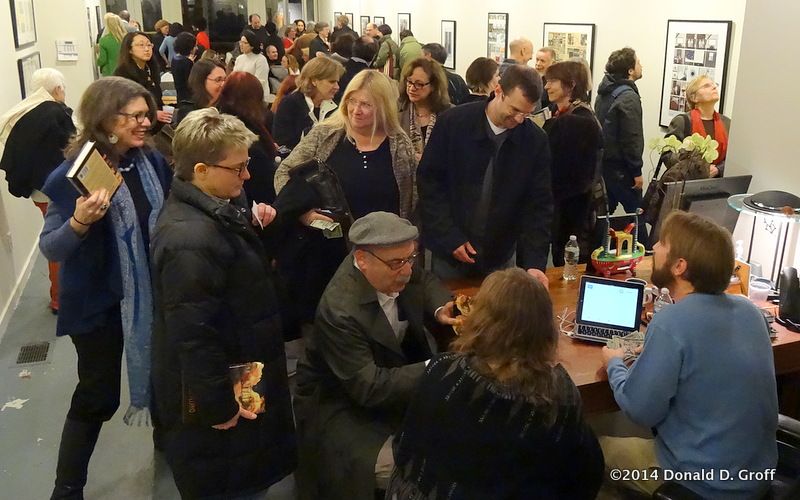 Before my first novel was published, I loved going to book signings. Actually, I still do, but with a whole new appreciation for the authors who do them, appreciation that increases as I set out on a new round of signings for Dakota (schedule, here).

Signings are mostly great fun. You get to read from your book, tactfully skipping the parts you wish you'd changed before the damn thing went into print.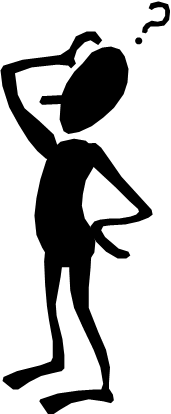 You get to answer questions, thereby opening yourself to that awkward moment when your mind goes blank. Case in point: At a reading in Philadelphia earlier this year, someone asked me to share my favorite women mystery authors. I have some. Many, in fact. But could I remember a single one at that moment? Nope. I stuttered and stammered and generally looked like an illiterate idiot.
And you get to see old friends. That part is especially fun, and gets more fun the longer it's been since you've seen them. These lovely people with their lovely familiar faces—but not quite familiar enough—approach and ask you to sign your book. (Luckily, I can name all of the people around me in Don Groff's photo, above, from the Philadelphia reading.) My fallback—"Who would you like me to make this out to?"—never, ever works. Because inevitably the answer is, "Oh, just make it out to us." Which forces me to confess that my brain has yet again gone to mush. I've learned to scan the audience ahead of time and, if I see too many not-familiar-enough faces, admit to this shortcoming ahead of time, which has resulted in relatives loudly announcing their names to me. Serves me right. 
That said, it's a privilege to do these events and I hope those who attend feel as though they've gotten good value despite my stumbles. Besides, I've figured out a way to turn the tables—now I ask people to recommend mystery authors to me. My reading list has increased exponentially, and my blank-brain-moments decreased accordingly. Whew.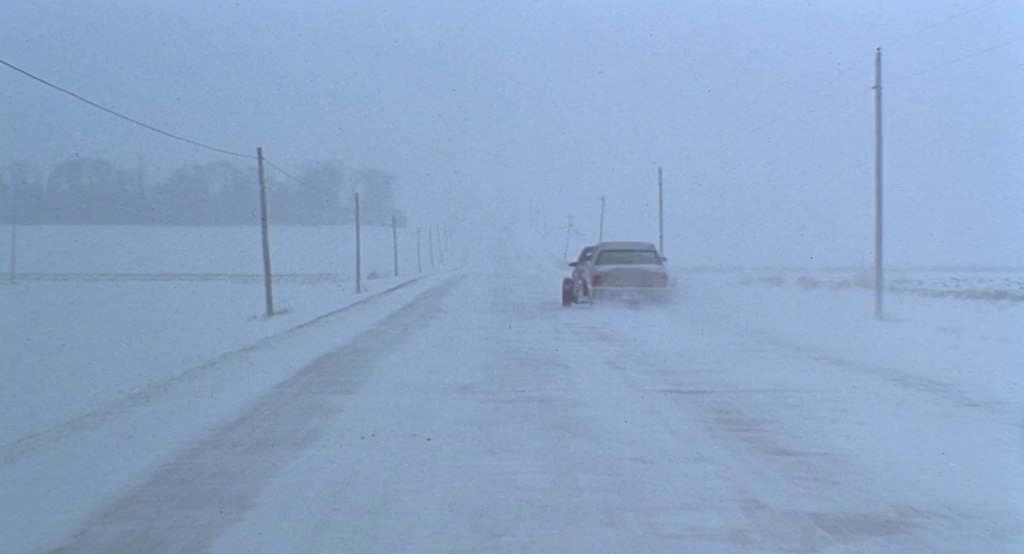 Even as spring arrives in Montana (please God, any day now), I find myself re-immersed in the bitter cold of a North Dakota winter.
That's because my new novel, DAKOTA, is set in the Bakken oil fields in the middle of January. I probably used every single synonym listed in Thesaurus.com for snow, cold, ice, shiver … you get the picture. "The cold is a character," my publisher said after reading the manuscript. He's right. Funny thing is, I wrote much of the book—a sequel to last year's MONTANA—during last spring and summer, actually doing part of my writing in a comfortable air-conditioned coffeeshop when the mercury climbed too high.
The book had been sent off to the printer when the winter of 2013-14 arrived with a vengeance. All I could think during those brutal days when the Hellgate winds sent the snow sideways through our neighborhood was that, despite my efforts, I didn't make DAKOTA quite cold enough!
Amazon.com started delivering copies of DAKOTA last week, and it arrived this weekend in local bookstores. For a full schedule of readings and book signings around Montana and elsewhere (okay, "elsewhere" at this point being my hometown of Smyrna, Delaware) see the News & Events section of my website. If you're inclined to buy the book, you might want to hold onto it until, say, July or August, when the dog days are starting to get you down—maybe set yourself up with a dish or ice cream (or gin and tonic, or frosty brew) and chill way, way out.
(Image from the Coen Brothers' "Fargo")
So it begins, this business of sponging off – I mean, visiting – friends in towns where readings and book-signings for Montana are scheduled. Thanks to Lynn and Beth Kaeding in Bozeman, and artist Cathy Weber in Dillon for providing shelter, sustenance and wonderful conversation last week. 
We went first to the Country Bookshelf in Bozeman. Friend Patrick Duganz drove through a nasty snowstorm, arriving just in time to introduce me. Pat's a funny guy and got way more laughs than I did. 
I also began following the excellent example set by Billings author Craig Lancaster (600 Hours of Edward, Edward Adrift), who buys a book at each store where he reads. Here's what I picked up at Country Bookshelf: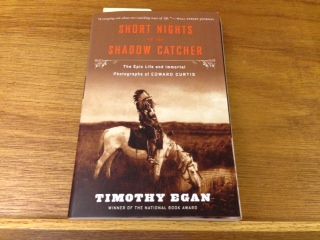 From Bozeman, we drove southwest to Dillon on a sparkling cold and clear day. The snow vanished just outside Bozeman, the roads were clear, and we indulged in comfort food – grilled cheese and tomato soup – in Twin Bridges, while heroically forgoing pie. Boo to moderation.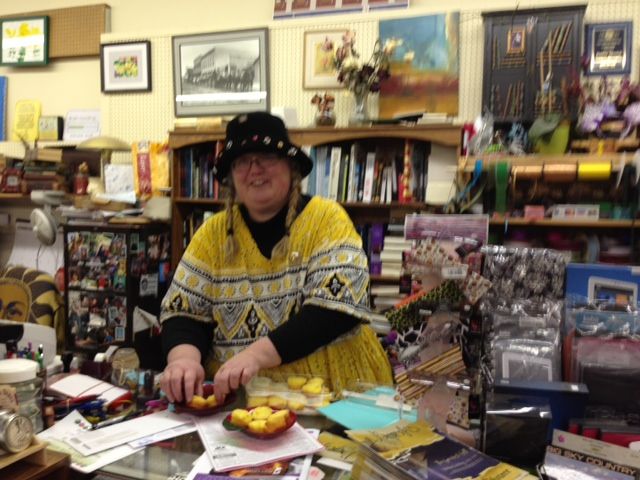 People hereabouts generally associate Dillon with its Patagonia outlet (and yes, I got a screaming deal on a down coat), but book lovers know it for The Bookstore, and the treat that's involved in shopping there and chatting with owner Debbie Sporich, whose taste in hats is as eclectic as the offerings on her shelves. I was thoroughly charmed by the young ranch hand who pronounced himself delighted with the discovery of a book of classic fairy tales on the sale shelf for a mere $1. 
Here's what came home with me from The Bookstore shelves.
 We crept out of town early the next morning as the sun was rising over Cathy Weber's gate, topped by some of her signature ceramic birds.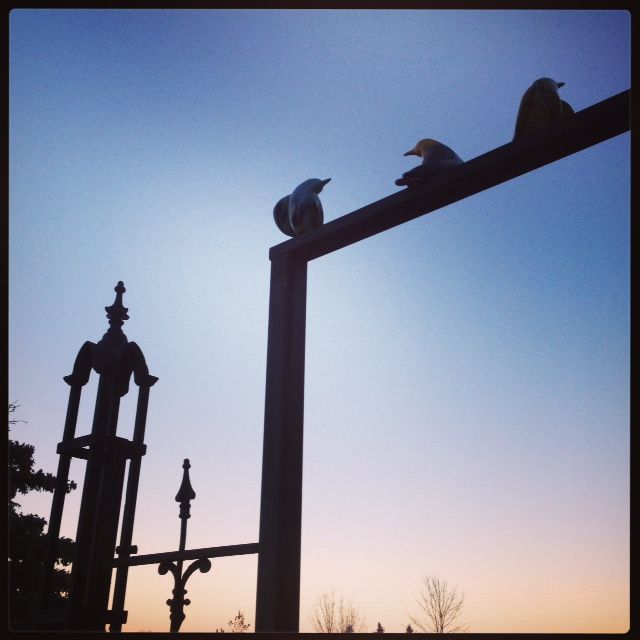 All in all, a fine trip. Now, back to Missoula for the Indies First weekend at Fact and Fiction (Nov. 30 and Dec. 1). Then, on to Jefferson County and the Boulder Community Library on Dec. 3 (and pleaseohplease a dip in the Boulder Hot Springs); the Lewis and Clark Public Library in Helena on Dec. 4, and back to Missoula for a reading and book signing at Shakespeare and Co. on Dec. 7. Check the News & Events page on my website for times and street addresses. 
Hope to see you at one of those!
First solo reading and book signing, at Fact and Fiction in Missoula on Nov. 1, the eighth anniversary of my arrival in Montana. Thanks to everyone who came out and bought books, and made the evening such a success. Check the News and Events page on the website for other scheduled readings and book signings.
---