BLOG
Oct. 29, 2016 – That moment when you realize the relatively simple solution to the manuscript's major issue.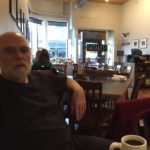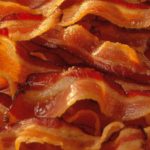 Oct. 28, 2016 – Friday is hell day at the newspaper, when we edit the Saturday, Sunday and Monday papers. So, to ease into the day, Scott and I always go to breakfast at the Catalyst – where today, they gave me extra bacon. Score!
Oct. 27, 2106 – Brutal insomnia last night.
Finally gave up on sleep and dove into The Sparrow. Wowza!
When life gives you lemons, etc.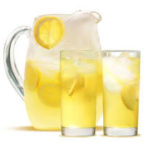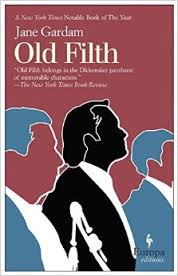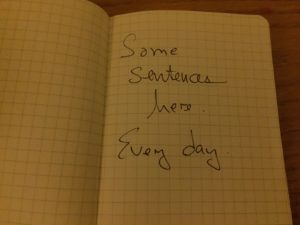 Oct. 26, 2016 – I love book group. Great books, great people – and pie! Really, isn't that all you need of life?
Oct. 25, 2016 – Started the day with a run in the just-light under shoals of clouds, which obligingly parted to reveal a perfect sliver of moon.
---