BLOG
Nov. 5, 2016 – Because Saturday. And because I've got all day to whip this manuscript into shape. Whippin' it good!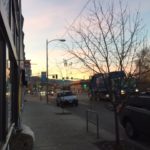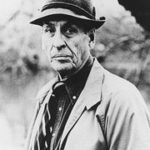 Nov. 4, 2016 – It's full dark when I get to the coffeeshop in the morning, full light when I leave. But this morning, I glanced up and caught the fleeting remnants of sunrise, a time when, according to Norman Maclean, "everything is luminous but not clear." Chew on that awhile.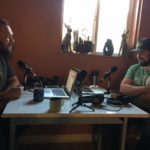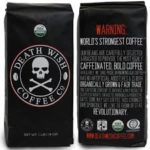 Nov. 3, 2016 – Did a podcast this morning with Travis Yost and Jamie Rogers, who plied me with Death Wish coffee. Four hours later, I was still abuzzzzz. Good stuff! Podcast will be up Monday. Watch this space.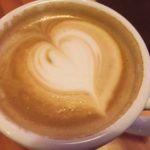 Nov. 1, 2016 – On the walls of the coffeeshop where I write – portraits of Ursula K. LeGuin and Shirley Jackson. And, on the table in front of me, at least as important – the perfect latte. Thanks, Clyde Coffee.
---