BLOG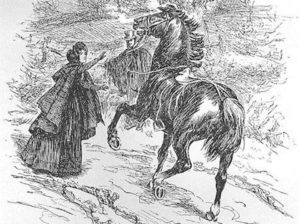 Nov. 17, 2016 -In a timely Washington Independent Review of Books column today, E.A. Aymar offers Eight Books to Comfort and Console You. Last night, I was in search of a book to do just that and turned to an old favorite, Jane Eyre. Who better than Charlotte Bronte's fierce protagonist, who refuses to compromise her principles, or bow to anyone's will, saying, ""I am no bird; and no net ensnares me: I am a free human being with an independent will." And, lest our Jane sound too stuffy, "I would always rather be happy than dignified." I fell asleep feeling better. Thanks (again), Jane.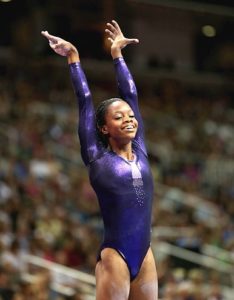 Nov. 16, 2016 – I've been reworking the ending of Book 5 for a couple of weeks now. Because ya gotta stick the landing. A bookseller once gave me great advice when she noted that she reads far too many books with kickass beginnings, but with endings that feel like the writer just wanted to get the damn thing over with, already. (Believe me, I sympathize.) That was reinforced recently when I read a book by one of my favorite authors – the last couple of chapters were mostly extended passages of dialogue. Really disappointing. I can't let Lola down. That girl has to land on her feet, not even a hint of a bobble.
Nov. 15, 2016 – Talk about product placement – right next to A.B. Guthrie's classic, THE BIG SKY. Thanks to Alex Sakariassen for this photo from High Country Gifts in the Missoula International Airport.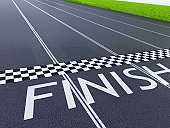 Nov. 14, 2016 – A month and a day to go before the ms. is due. Not quite to the finish line, but if I squint, I can see it from here.
Nov. 13, 2016 – Break Espresso is one of my favorite writing spaces. But location is key. It's important to get a table along the wall, where the outlets are, and in the back, away from the hubbub (and, in the winter, the blast of cold whenever the door opens) in the front of the room. Today I scored – the very back table along the wall, and just in front of the bakery, where I can see – and smell – the goodies being produced. There are worse distractions.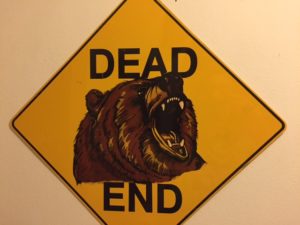 Nov. 11, 2016 – Looking forward to a weekend with no demands other than writing and proofing. The sign on the door to my writing room is aspirational. Inevitably, the world will intrude. But a girl can dream.
Nov. 10, 2016 – No words needed. Just the red pen. Maybe more than one red pen.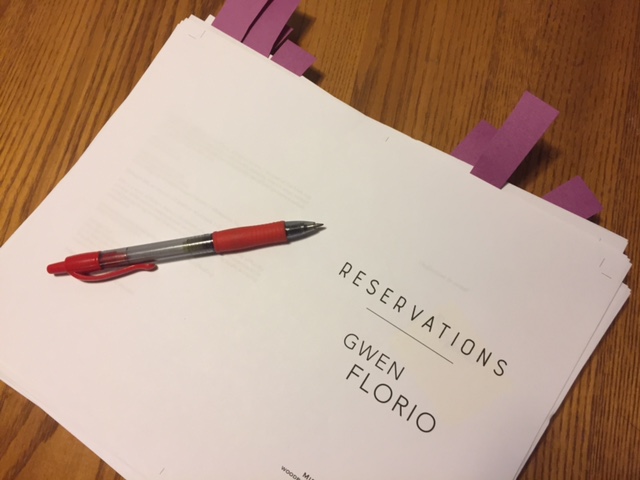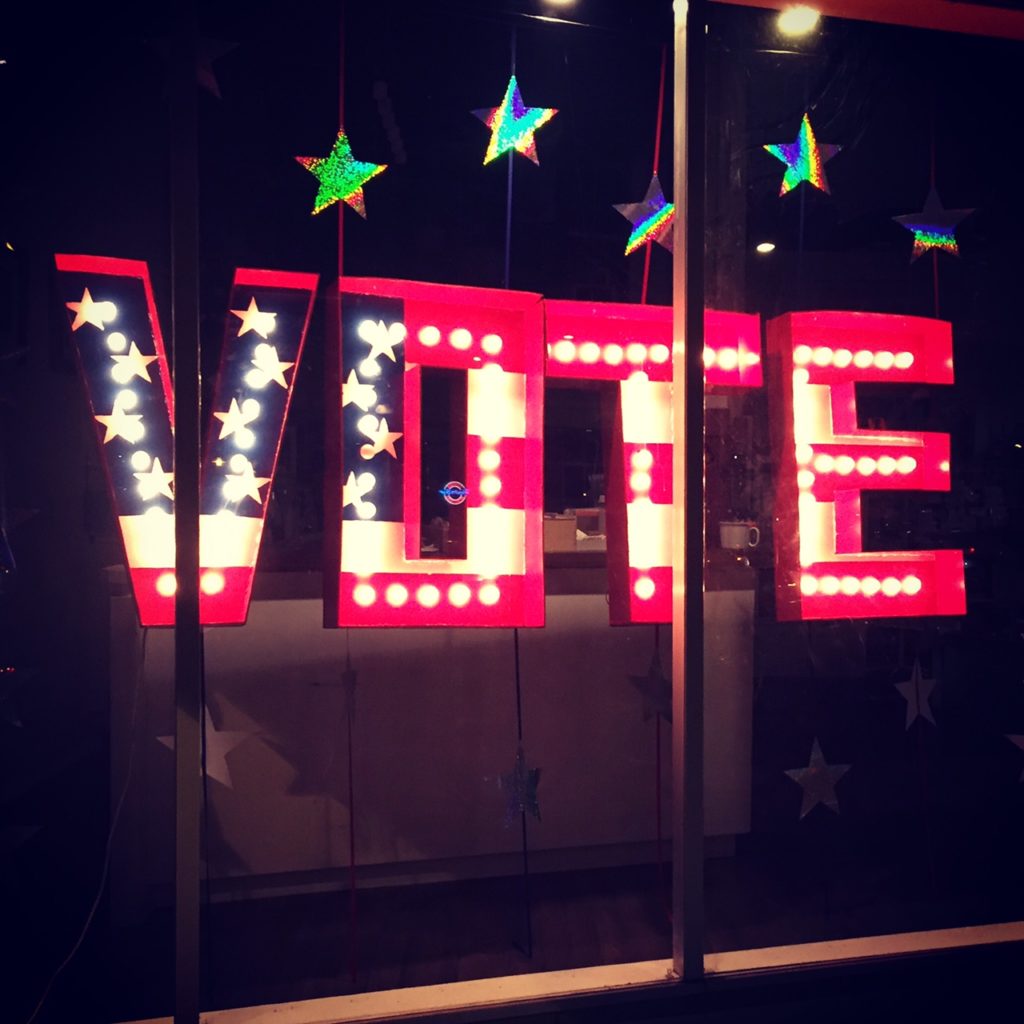 Nov. 7, 2016 – Very hard to concentrate with tomorrow looming. Nonetheless, wrote a quite a few sentences this morning. I hope Lola's latest travails eventually will prove as distracting to readers as they did to me this morning.
Nov. 6, 2016 – Nell refuses to cede the writing chair. At least she no longer eats my manuscript pages.
---