Some Sentences, May 2017 – Two out of three
May 7, 2017 – I had three goals this weekend:
Draft a new chapter for Book 6 (check).
Finish reading the new Kate Shugak book by Dana Stabenow (check; highly recommended).
Run twenty miles (um).
The ego and I had a little tussle at mile twelve, when I wanted to quit. I made it another mile, by which point, I was limping. Time to declare defeat – for now.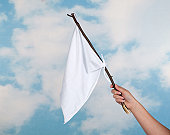 ---