BLOG
May 7, 2017 – I had three goals this weekend:
Draft a new chapter for Book 6 (check).
Finish reading the new Kate Shugak book by Dana Stabenow (check; highly recommended).
Run twenty miles (um).
The ego and I had a little tussle at mile twelve, when I wanted to quit. I made it another mile, by which point, I was limping. Time to declare defeat – for now.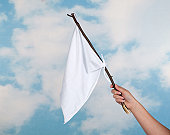 May 6, 2017 – With a deadline six weeks away, today is a rare free day, nothing to do but write. Huzzah! Right?
Well …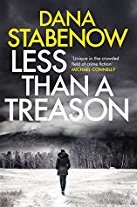 At midnight last night, the long-awaited next book in one of my favorite series, Dana Stabenow's Kate Shugak mysteries, was released after an interminable four-year wait from the previous book. Of course, I pre-ordered it.
But I made a deal with myself. The book would serve as a reward, both for today's writing marathon, and tomorrow's literal near-marathon – a twenty-mile training run. I'd limp home from the run with nothing to do the rest of the day but catch up with Kate and the rest of the gang in Stabenow's fictional Alaska park.
I went to bed last night serene in the knowledge that I had a Plan. Woke up around 1:30 a.m., my phone only inches away, the newly delivered book – Less Than a Treason – nestled within the app.
It couldn't hurt to peek, right? Just a chapter. Or two. Or … I finally put the phone down at 3 a.m. (There's a reason Stabenow's fans call themselves the Danamaniacs.)
I didn't finish the book. And I did hit the ms. hard today. But I'm counting the hours until those *$&#! twenty miles are behind me tomorrow, and I can settle in and finally find out how those skeletal remains ended up in that secluded valley. And what about Mutt? What in holy hell happened to Mutt?
Maybe I'll find out tomorrow. Or maybe it'll be another semi-sleepless night, unable to resist temptation and, honestly, not really caring.
Feb. 19, 2017 – Ran eight miles today, the farthest since last summer, and the first time in many weeks without the hated-but-necessary Yak Trax that keep me from ending up on my butt. Didn't die. And, after a couldn't-be-helped break of a few days, got back to the ms. with 1,500 reasonably solid words, including a nicely developing plot twist. Nobody died there, either. Yet. Gotta savor these days, aching calves and all.
Jan. 15, 2017 – I've used running as an analogy for writing for awhile; as in, train long enough and you'll run a marathon, park your ass at the keyboard every day and you'll end up with a book.
But there's another way the running/writing comparison works, and that has to do with getting your butt in the chair in the first place. Some days I'd rather do anything than sit at that keyboard. Same with running, especially in winter, when cold and dark and ice are involved. There's a mantra suggested by run-walk-run guru Jeff Galloway to help you get out of bed and onto the pavement or trail in the morning: Alarm. Feet on the floor. Coffee. It generally works for me, but this morning, with a fun run scheduled and the thermometer registering 10 below, it was a struggle.
But I chanted my mantra, got myself out the door, and had a blast. The pancakes served afterward by the Runner's Edge crew were great and the person who sat the brandy beside the coffee deserves sainthood. Then home, to the keyboard. No alarm needed, but more coffee (with a splash from the flask atop the fridge. You know, because I was still thawing out from the run). By the end of the day, the dreaded synopsis had taken shape.
Butt out the door, or in the chair. Whatever it takes to get it there.
Usually, running feeds my writing, or so I tell myself. On long run days, I'll frequently assign myself a "thinking" task; say, involving a particularly problematic chapter, reasoning that by the time the run is done, I'll have it all worked out. Sometimes that works. Sometimes what happens is that I spend my time thinking about how much I want a cold beer.
T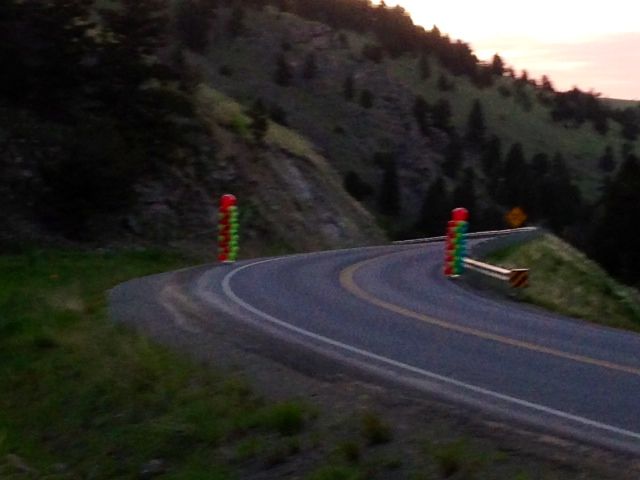 his last week though, the tables were turned, with the writing feeding the running. Or, in this case, the lack thereof. On a whim – which should have been my first clue that things would go badly – I signed up for the Governor's Cup Marathon, in Helena, Montana. It's a beautiful course, with a long downhill start from Marysville, a lonely spot on the road about 22 miles outside town. Maybe the downhill was more than my knees could handle. All I know is that I was in trouble by Mile 8. I hobbled along to Mile 13.1, for the psychological satisfaction of at least salvaging a half-marathon distance, and called it quits. My sweetie worried that I'd feel like a failure. "I feel great!" I responded. And I did.
If I'd kept going, I'd have ended up with an injury. The whole thing reminded me of the way that leaving something in a book that doesn't work, no matter how much you cherish that particular passage, hurts the end product. Cutting those parts is called "killing your darlings," and some of my best writing is most bloodthirsty, wielding my delete key with the same relish with which Jack Nicholson swung his ax in "The Shining."  (That said, I generally save them in a file in case they might work better in some future piece.) 
When I got back from Helena, I switched my registration for the Missoula Marathon over to the Half-Marathon. Lesson learned. Now, if I could just get more focused on my writing during those training runs.
---