Buona notizia, gute Nachrichten – good news for 'Montana'
Humbled and happy here over the good things coming Montana's way. The Italian publisher Rizzoli has bought the rights, as has Page & Turner, the German imprint of Random House. Page & Turner also bought the rights to Dakota, the sequel to Montana.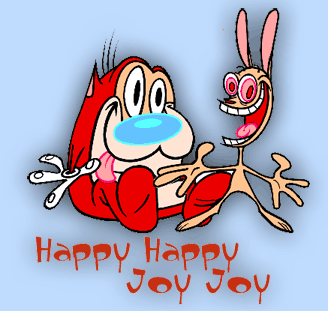 Dakota likewise features investigative reporter Lola Wicks, who this time turns her attention to some deadly goings-on in North Dakota's Bakken oil fields.
And, Montana  is getting some good early attention. Publishers Weekly (subscription only) gave it a starred review, calling Montana "an outstanding first novel," and adding that "believable action complements razor-sharp observations of people and scenery." Kirkus (available by subscription only until two weeks before the mid-October publication date) calls Montana "both evocative of the Montana countryside and a satisfying, hair-raising ride." Montana is, says Kirkus, "a promising debut."
I'd love to spend the day doing the writer's dance of joy. But editor expects the ms. for Dakota by Thursday. And the outline for Wyoming demands attention. So, off with the dancing shoes and back to the bootstraps – and to making sure that sort of clumsy wording gets scalpeled out of Dakota before I send it off!
---