BLOG
March 29, 2017 – One good reason to put a manuscript aside for awhile is the way all of its annoying errors leap out at you when seen with fresh eyes. Typos, for instance. (On the first page? Really? Banging head against wall.) And inconsistencies.
For instance, one page references the black smoke pouring from the World Trade Center on 9/11; a few pages later, the smoke is white. (More head-banging. Ow.)
This set me, at an ungodly early hour, to watching videos of that day. The good thing is that both references were right – the smoke was black immediately after the planes hit, but boiled up in huge white clouds when the towers collapsed – making it easy to tweak the sentences into correct submission.
The bad thing? Reliving that day, the sense that our whole world was changing. And now, knowing that sense was right. Dammit all, anyhow.
March 28, 2017 – Devoted a three-day weekend to doing my taxes and cleaning my desk. Not sure which task was more onerous, although I eased the pain of the latter by listening to the spectacular audiobook version of "Lincoln in the Bardo" as I dug through the piles of paper to bare wood.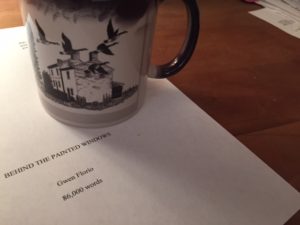 Why the flurry of activity? Because new book is due June 15, which in book world is basically tomorrow. But, having dispensed with taxes, desk cleaning and some other time-consuming tasks, I'm ready! Having spent much of the last five years writing books set in the American West, it's both strange and wonderful to re-immerse myself in Afghanistan. Already wishing for some lamb qorma, and some naan, fragrant and fresh and from being peeled from the side of the tandoor. But for now, it's coffee, coffee, coffee in my favorite mug as the revisions begin.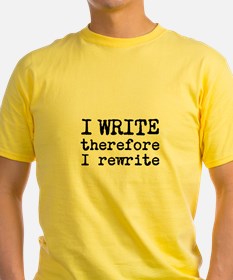 March 19, 2017 – The most amazing thing has happened. A novel that I've worked on off and on ever since traveling to Afghanistan in 2001 and 2002 has finally sold. The first version was (rightfully) rejected all over the place. I rewrote it, collected more rejections, and almost by accident turned to writing crime fiction, which did sell. Those novels had another, perhaps more valuable, quality – they taught me how to write: how to plot, how to develop characters, how to structure and pace a novel. After writing three of them, I took advantage of a monthlong residency last year in Mexico (thanks, 360 Xochi Quetzal!) and took one last whack at what I've long called "the Afghanistan book," overhauling it completely, in essence writing an entirely different novel. As the above shows, the new approach was worth it. And the whole process underscores the old saying that all writing is rewriting. Amen.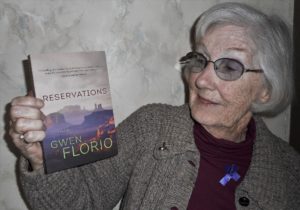 March 8, 2017 – My fourth book, RESERVATIONS (Midnight Ink; displayed here by my adorable, ACLU-ribbon-wearing mom) came out a little early, but today is its official pub date.
How cool that it's International Women's Day – and that I'm in North Dakota as part of Dickinson State University's Women's Voices program.
Some days, it all comes together. My heart is full.
---