BLOG
Jan. 17, 2018 – Because that's how things work these days. The pub date for Silent Hearts is still six interminable months out, but you can pre-order it from so many different places.
Incentive? Richard Fifield (The Flood Girls) calls it his favorite book of the year!
Here's where to click to find out more or pre-order: Indiebound, Goodreads, Barnes and Noble, Books-A-Million and Amazon.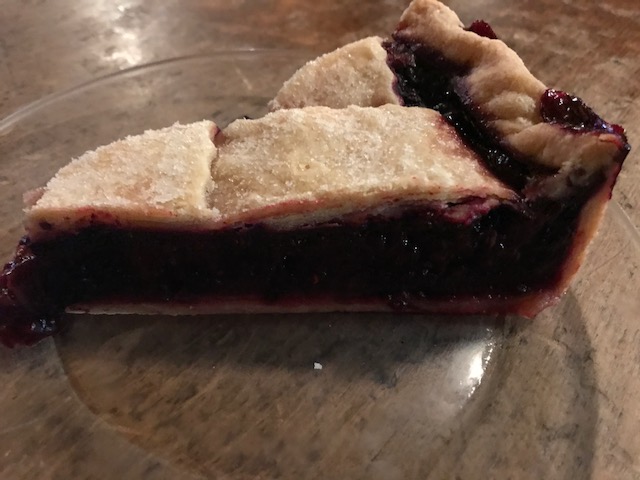 Nov. 21, 2017 – It's Thanksgiving week, and we all know what that means.
Pie!
Oh, and being thankful for all of our blessings. Like pie!
But I'm doubly thankful this year because, after months of possibilities and rejection, my standalone novel finally has a title.
Drum roll … Silent Hearts. You can read about it here. But you can't see the cover yet. Maybe that'll be next month's surprise.
Hoping y'all have the best of Thanksgivings, filled with lots of you-know-what.
---