Some Sentences, Sept. 2017 – Journalist to Novelist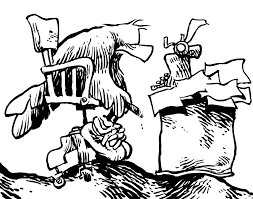 Sept. 6, 2017 – I love the day job, I really do. But recently – what with fires and smoke (and fires and smoke and fires and smoke) – it's been a lot of job.
So I'm even happier than usual to take off my editor's eyeshade and put on my novelist's hat and head off to Denver for the Rocky Mountain Fiction Writer's Colorado Gold Conference – three whole days with nothing to do but talk, think and breathe fiction. Lord almighty. I just might die of happiness.
This year, I'm tickled to be giving a workshop on Sunday – Brilliant Disguise: How to Turn Real People into Fictional Characters.
One downside? It's at 8 a.m. Sunday.
Another? This one is the mother of all downsides – I'm up against my friend Andrea Catalano and Heather Webb's workshop – The Joy of Great Sex, on how to write sex scenes.
Pretty sure I'll be talking to an empty room!
---