Some Sentences, July 2017 – An ending, and a beginning
Yesterday I sent Book 5 in the Lola Wicks series off to my editor at Midnight Ink. You know what that means – hamster dance!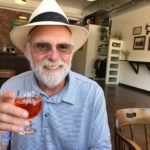 It also meant a lazy summer afternoon with my sweetie at a local cidery by way of celebration, sampling ciders with varying degrees of alcohol content, followed by astonishment that evening was upon us … funny how that works.
This morning brings only a wee headache, along with the sadness that accompanies the sendoff of any manuscript. The thing that I've cursed for so long for the way it's dominated my mornings before work, chewed up my weekends and made me possibly not the most pleasant person to be around – gone.  What to do now? There's only one thing.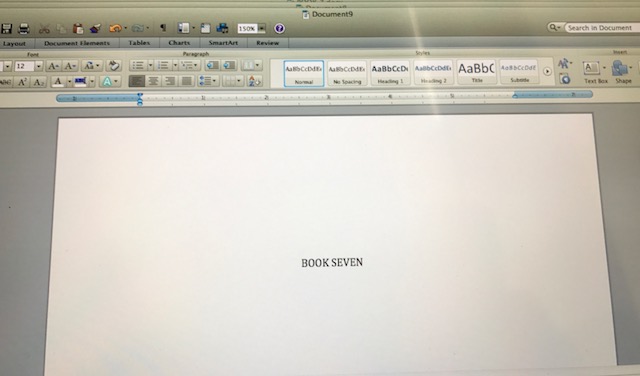 ---