Some Sentences, Feb. 2017 – Time management. Or something.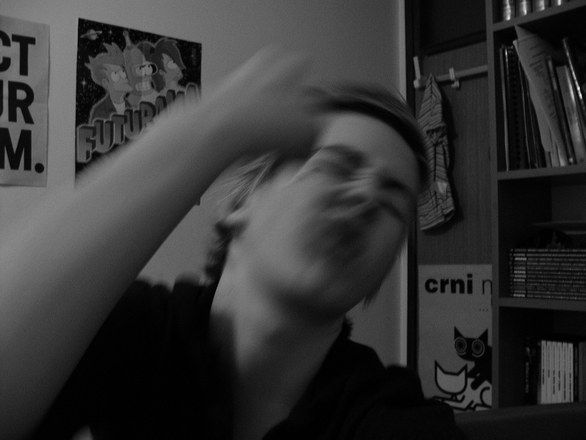 Feb. 7, 2017 – Just an observation about the weirdness of writing. Last year, when I was blissfully unemployed and thus with all the time in the world, I struggled mightily with Book 5.  That sucker fought me on every sentence. Each day I left my writing chair feeling as though I'd been punching myself in the face.
Now comes the first draft of Book 6, coinciding with my return to the day job, and with my writing time squeezed into hourlong chunks. And what happens? Book 6 rambles merrily along, surprising me daily by seeming to know exactly where it's going. (Although I've probably just jinxed it by writing that sentence.)
Anyhow, go freaking figure.
---