Writing weekend on the Rocky Mountain Front, aka heaven on earth
For the past three years, I've been lucky enough to be included in a very informal writing workshop that gathers in early June at a cabin on the Rocky Mountain Front, which coincidentally—or not so—also happens to be the setting for my novels, and that I like to refer to as My Favorite Place on Earth.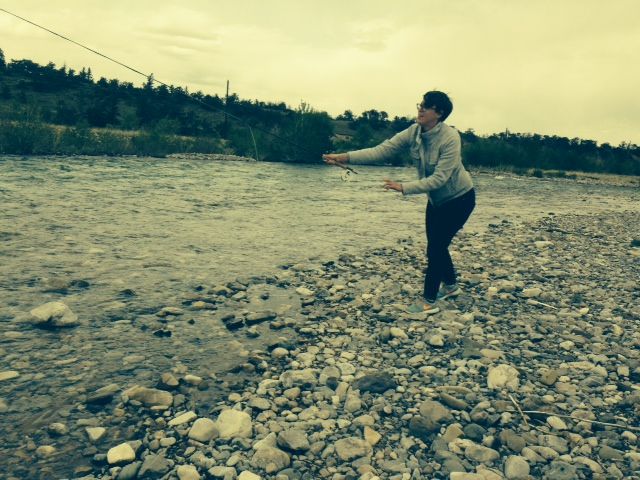 All of us have backgrounds in journalism, although two of us now write fiction, too. But by the nature of the group, most of the work is nonfiction. We submit pieces in progress, about 6,000 words, ahead of time and spend the weekend critiquing them. Oh, and there's some power eating and drinking and—this being Montana—hiking and fishing, too.
It's probably my favorite weekend of the year. It's an unimaginable luxury to spend such concentrated time with such good friends discussing writing, and how to make that writing better. Each year, I'm struck by the way insights about other people's work give me ideas for improving my own. The writing techniques apply equally to fiction and nonfiction. It's all good storytelling.
Woven into it are our own stories: People have gotten engaged or married, bought houses, changed jobs, moved several states away, all Major Life Changes that, while wonderful, get in the way of writing. Yet it remains a priority for all of us.
I came home exhilarated from the energy of the discussions, and a little depressed, too, because the weekend always ends too quickly. Once I hauled myself out of my funk and sat down at the keyboard, though, I whacked away at the WIP with renewed enthusiasm. And, I'm already looking forward to next year's gathering.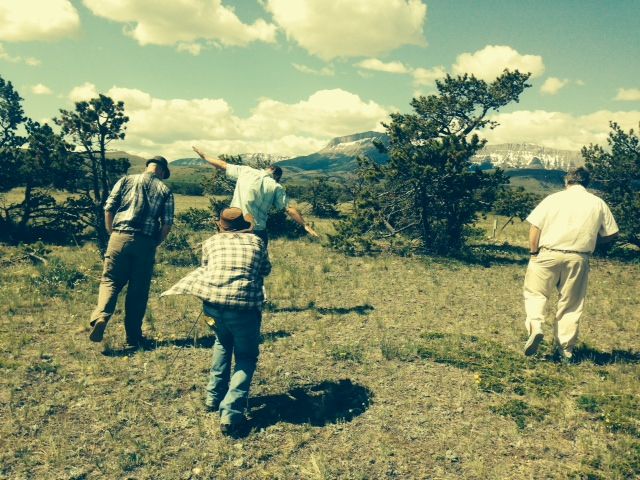 ---