'Montana' finds itself in some stellar company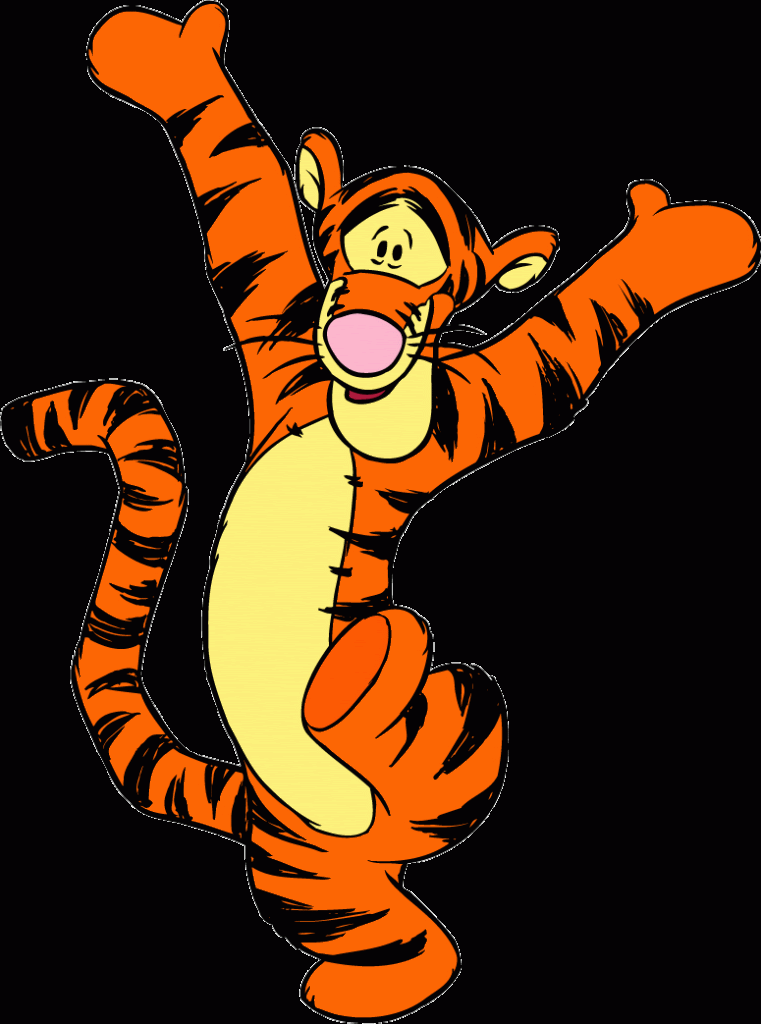 My day started with the utterly distracting news that Montana is a finalist in the International Thriller Awards' first novel category.
Just as much fun? Fellow Permanent Press author J.J. Hensley also is a finalist for his debut novel Resolve, about a murder during a marathon, told in 26.2 chapters. The nomination is particularly meaningful to both of us, given that we're published by a small press, and most of the other finalists in all the categories are books published by the Big Five.
Also fun—the fact that Laura Lippman, my fellow Pinckley Prizes honoree (for her very impressive body of work) is a finalist in the short story category. During the Tennessee Williams Festival last month in New Orleans, someone called Lippman the "Meryl Streep of mystery authors" because of all the awards she's won. I'd love to see her add another.
The awards will be announced in July at ThrillerFest, a big honking deal in New York City that features Scott Turow (I still remember staying up all night to read Presumed Innocent) as ThrillerMaster.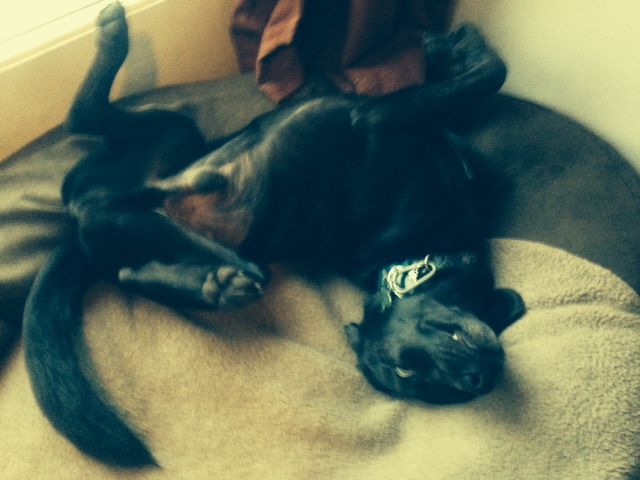 For much of the morning, the Writer Dance of Joy replaced real work. Nell and her buddy Finn were unimpressed. Sometimes I think dogs exist to bring writers down to earth.
---