Returning to my reporting roots to commit fiction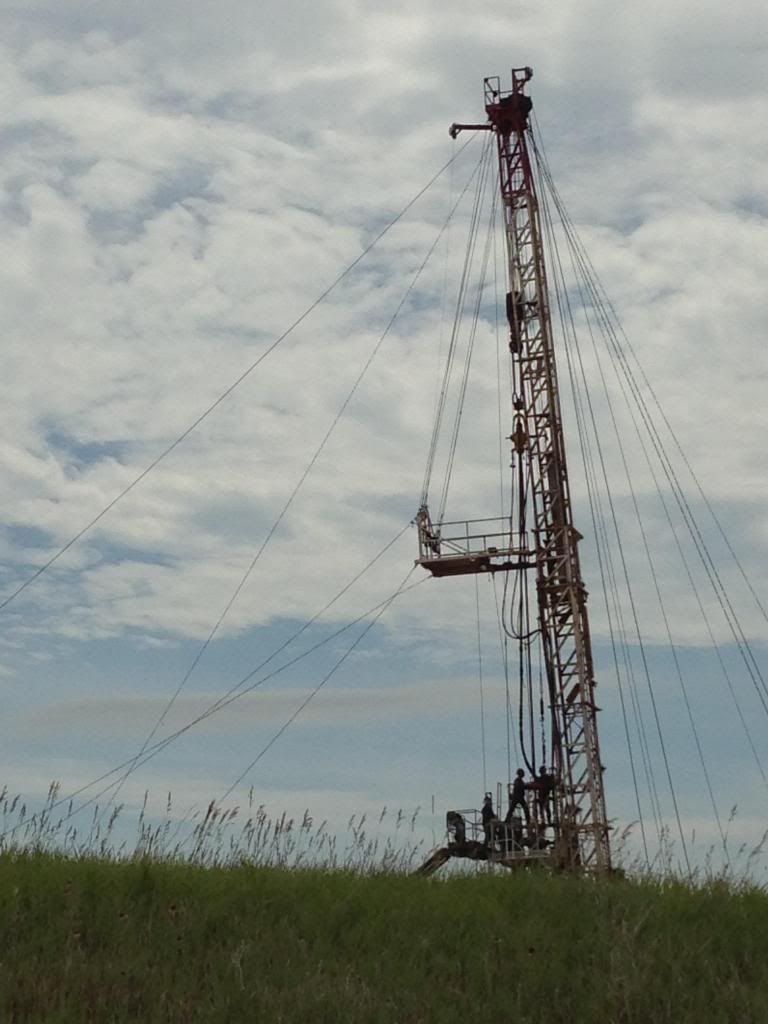 Being a reporter is a great help when it comes to writing fiction. For starters, I have no qualms about walking up to strangers – strippers, in this case – and asking them about their lives. Dakota, the sequel to Montana, features exotic dancers among other features of life in the Bakken oil patch.
To get a taste of what that life is like, Scott and I – guided by the expert advice of journalist Amy Rose Sisk, working this summer in western North Dakota – hit the road last week on a 1,650-mile round trip that took us to the heart of the patch in Williston and Watford City, N.D., and then back home along Montana's Hi-Line, its antithesis. It was long and grueling and punctuated by the worst bathrooms I've seen outside of Afghanistan and worth every minute we invested. 
In North Dakota, we saw trucks, trucks and more trucks, trucks so big that they made a standard semi look downright dainty. We met a waitress who's lived in her camper for two years and got a $100 tip one day, and dancers who make $1,000 a night. We saw a McDonald's in a town an hour away that keeps closing down because it can't get workers. And we saw man camps, rows of prefabs that seemed luxurious compared to the dozens of informal settlements of squashed-together campers in various stages of disrepair.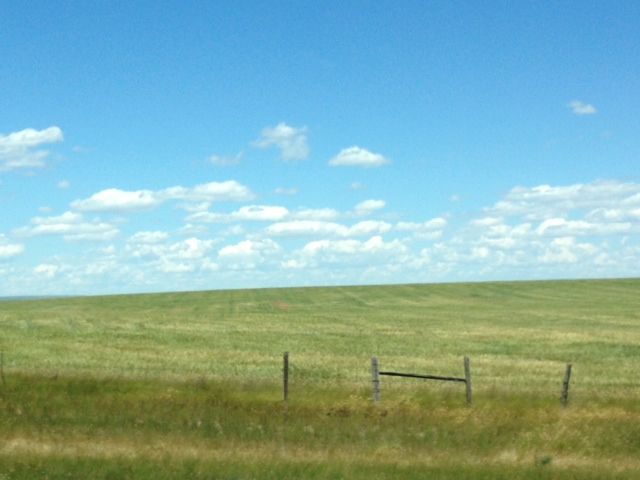 After which, the Hi-Line – sometimes disparaged as miles and miles of empty – felt wonderfully clean and soothing. I know the people who live there have a tough time. Jobs are hard to come by and amenities few and far between. But you can't help but wonder — if the cost of full employment and skyrocketing development is the chaos evident in the patch, is it worth it?
Dakota doesn't deal with that question, at least not directly. But, as with all the trips I made while working on newspaper stories, this one on behalf of fiction also raised issues that had nothing to do with the story at hand. The benefit? Those questions always led to more stories.  Let's hope it works that way with fiction, too.
Oh, and as for those dancers? Read Dakota!
---
One response to "Returning to my reporting roots to commit fiction"